This year, CsAcademie is organizing a "my beautiful christmas tree" contest. The goal is to take a picture of a Christmas tree, and share the picture on our Rocketchat.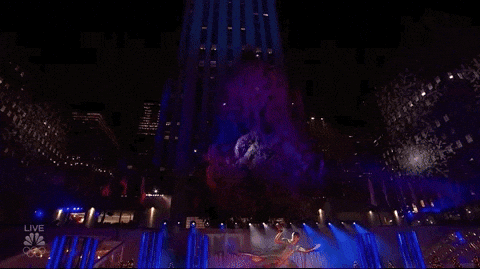 The community will vote for the christmas trees they love. The 3 pictures with the most likes will win a skin for their owner.
Contest Rule:
Only one photo per participant
To be a valid photo you must be able to see a small sign with "CsAcademie" on it, in the photo. (No photo editing via editing software!)
The photos will be sent to the channel "concours-sapin"
The votes of the community will be made on the channel "concours-sapin-votes"
To vote, you just have to put a "heart" reaction on the message
Everyone can vote, for several fir trees, even without participating in the contest
Photos must be sent by 19 December 2021 inclusive
Votes will be possible until 25 December inclusive
On December 26, the winners will be selected
Any cheating can be punished in the contest and cause disqualification
So what are we waiting for?!
The contest is up! All to your christmas trees!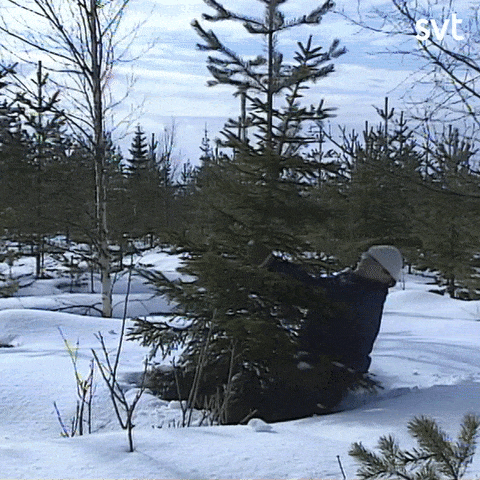 The CsAcademie team wishes you happy holidays!