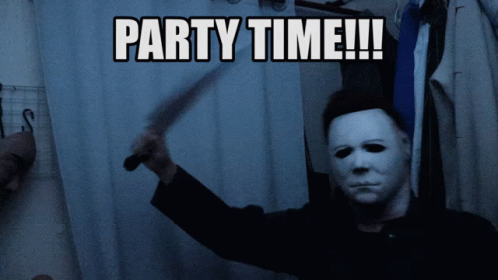 For your great pleasure, Halloween is back on CsAcademie!
The programme :
The server will enter Halloween mode!
An event on RocketChat to have the possibility of winning skins!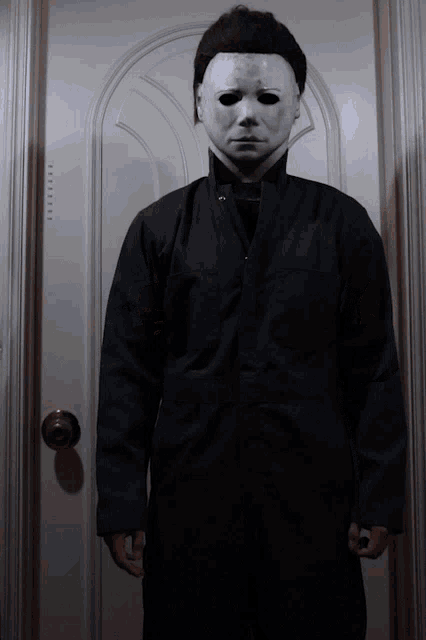 The map cycle :
From 29/10/2022 to 02/11/2022, the server will switch to Halloween mode, with mods and maps that will make you shudder!
The event :
This year again, we are organizing a little something, to allow you to win skins.
You will therefore have the possibility of winning these three weapons: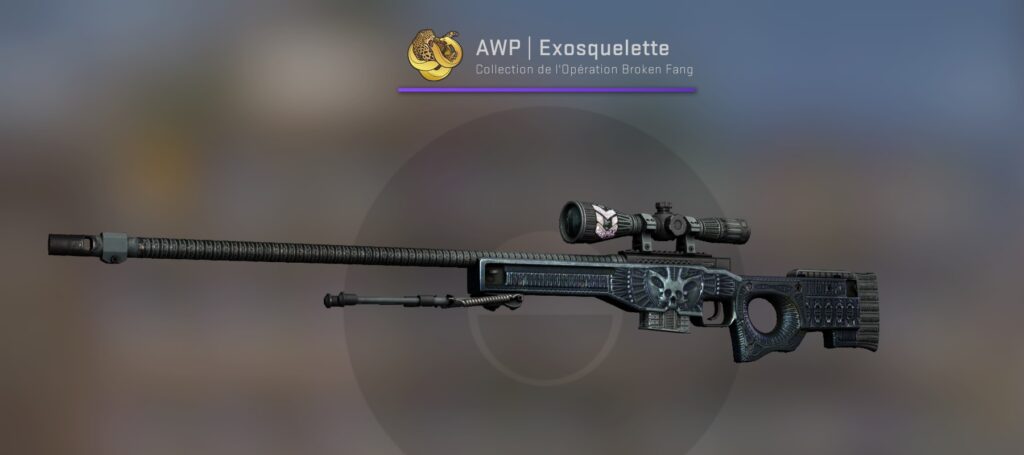 It couldn't be easier !Log on to rocketchat, and join the #Halloween-2022channel starting today. And here are the rules:
Only one vote per participantOnly one winner per lotVoting until November 1, 2022 11:59 p.m.Multi-account votes are prohibited, will be sanctioned and excluded from the contest
So grab your best disguises, a good bunch of friends, and come and try your luck!