And yes !
Like every year, the advent calendar is making a comeback.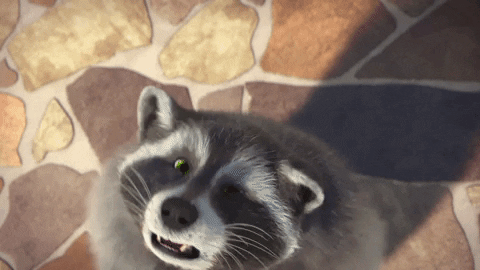 Thanks to generous donors, we will surprise you again this year. Several prizes will be up for grabs every day! But first, let's explain to the newbies what's going to happen.
How does it work? And who is it for?
First of all, the calendar exists thanks to the people who throughout the year donate skins to CsAcademie. Thanks to these donations, we can give them back at events to people who have little or no skins at all.
The principle of the calendar is simple. From December 1 to December 25, we will enter 1 prize to be won per day. To try to win it, you must participate in the draw. You will therefore need an account on our site (the portal). All you have to do is go to the calendar page, and click a button to enter the draw. An entry is only valid for the in-game prize that same day. Thus, you will have to come back every day to try to win all the prizes!
The calendar is for everyone. You don't need to be a donor on CsAcademie, it doesn't cost any money, and you do not have to commit to anything!
The next day, around 6 p.m., the winner will be drawn at random. It's a machine that will select the winner. You can find out if you have won in RocketChat, which will be notified as soon as a winner is drawn.
So hurry to register, every day !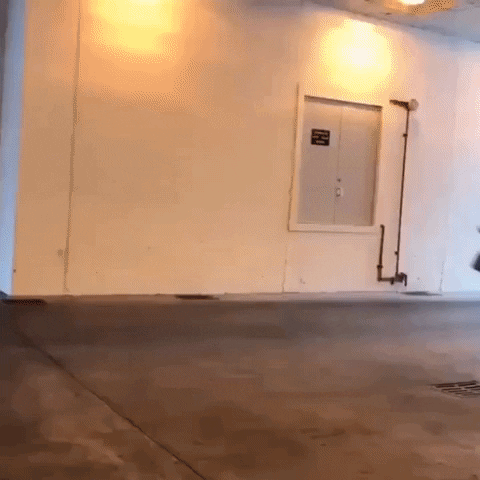 The rules
Anyone can participate in the advent calendar.
Only one physical person can play once per day, on only one account. A proven cheat will cancel the prizes possibly won, and will be sanctioned in-game.
The winners, themselves, must add the steam account CsAcademie to their friends list (https://steamcommunity.com/id/CsAcademie) and fill in their STEAM_ID in the portal profile, in order to facilitate the transmission of the prizes. (It's not for us to find out who is hiding behind a nickname)
Prizes not accepted before February 1, 2021 will be considered as lost and will be put back into play for another event.
The calendar will run from December 1 to 25
Participation link
To participate, you must go to this page while logged in.