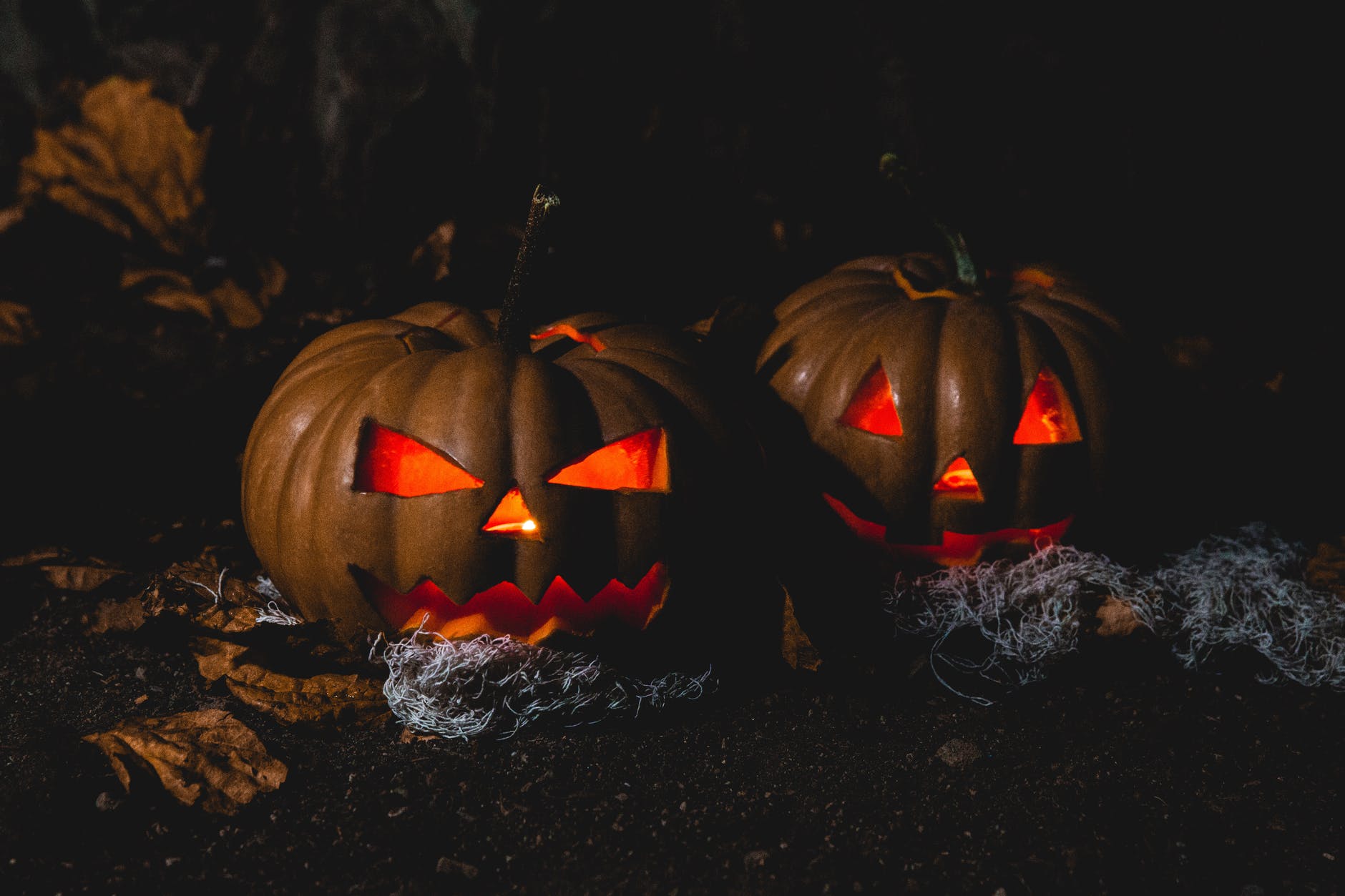 In 2021, as usual, CsAcademie celebrates Halloween! Here is the program.

From Saturday 30 October 21:00 until Monday 01 November 23:59: We're entering halloween mode.
On Sunday evening from 9:00 to 10:30 p.m., the server will be set to horror cards.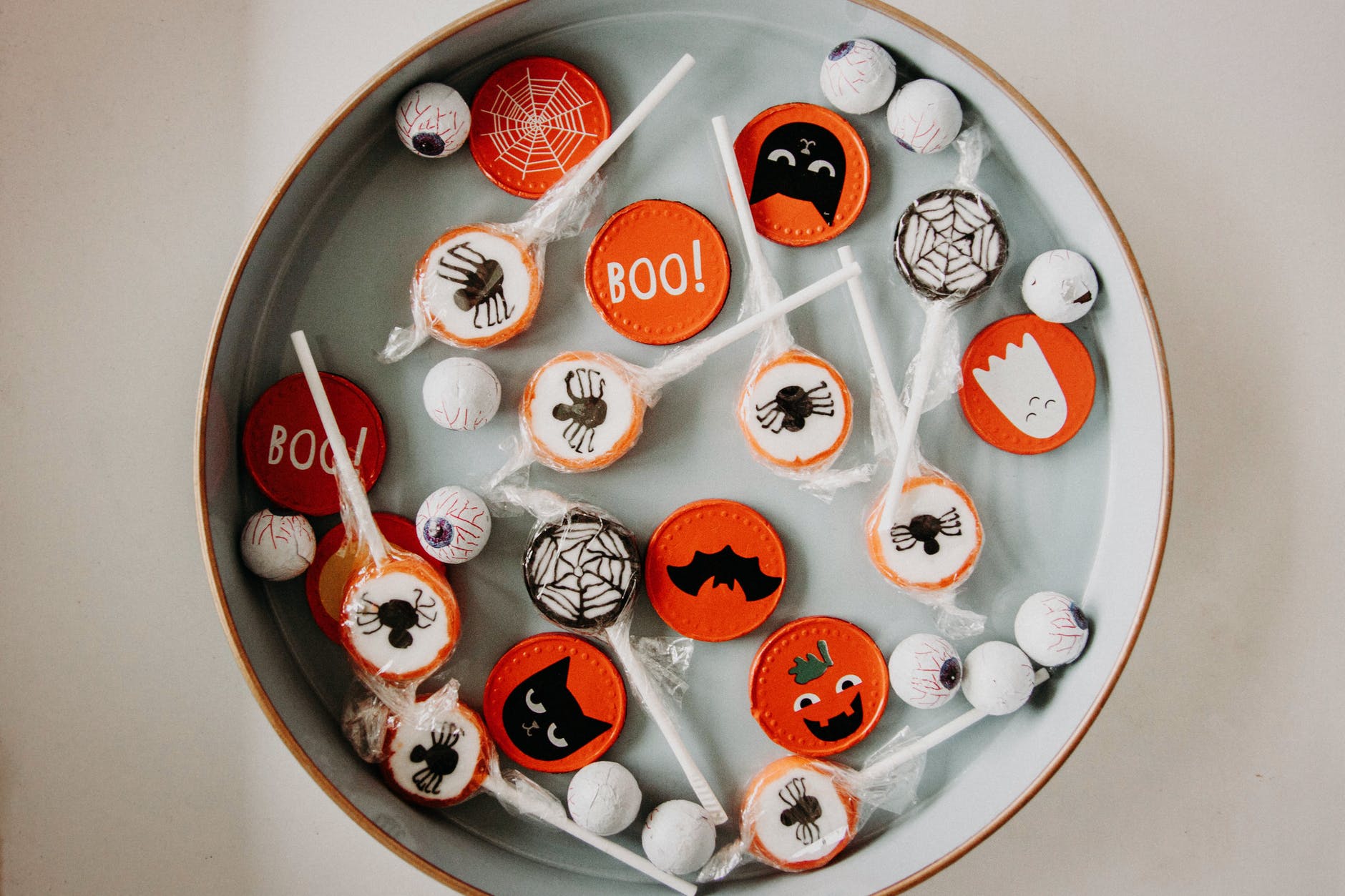 In addition, we organize a small event, to win skins. To do this, just go to the rocketchat and post a message: "Un bonbon ou un sort !" in channel "#halloween" this Sunday!
Entries before Sunday 0:00 and after Sunday 23:59 will be counted as nil.
Participants will be drawn to win an in-game skin.
This year, there will unfortunately be no Halloween costumes on the server. The skins being broken due to the different updates of the game …