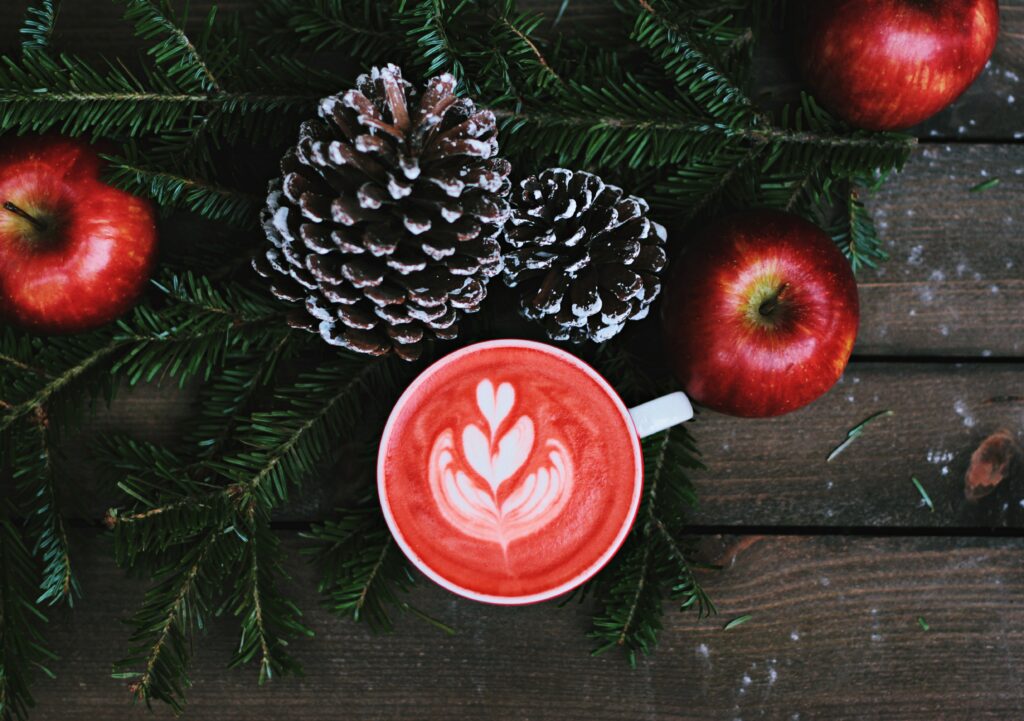 For 3 years now, CsAcademie has been accustomed to posting the famous calendar of the future, where everyone has a chance to win a prize everyday! And this year it starts again!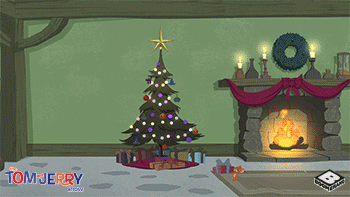 From December 1st to December 25th, you will be able to participate in the Advent calendar to win prizes!
Last year, you registered more than 550 times to try to win a prize. What about this year? Are we going to break the record?!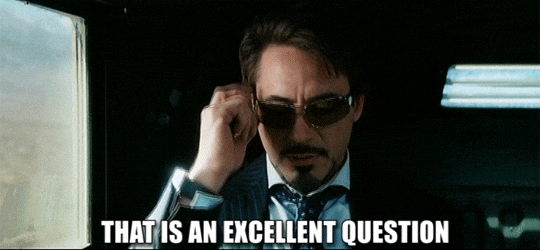 We're kidding!
You think you can reach 1,000 participations?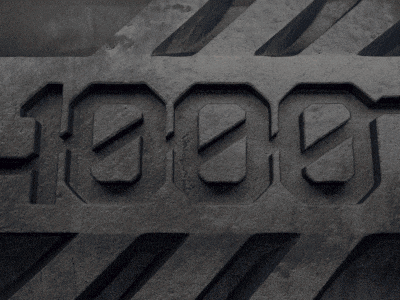 Alas! If more than 1000 participations are reached, the person with the most participation (a random draw if several people are at the same level) will be able to choose the opening of a case of his choice (limited to the cases present in CsAcademie's inventory). The revealed skin will then be given to them.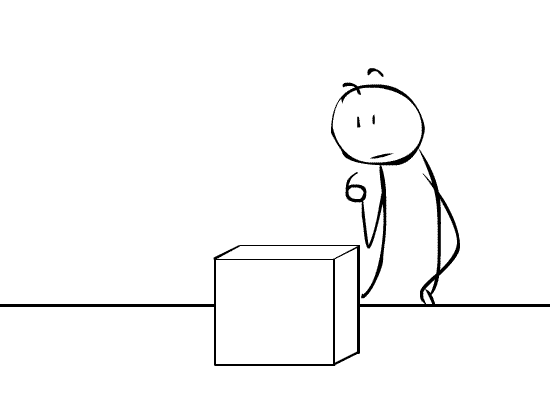 Rules
A physical player can only participate in one draw per day. If a player is caught cheating (e.g. by making second accounts): his accounts will be suspended, the player will be punished in the game (banning) and the participations will not be counted.
The winning prizes will be distributed through the CsAcademie account available at this address: https://steamcommunity.com/id/CsAcademie . You will have to accept the request as friends. Since the account is managed by a human, offers can take several days after the draw.
In order for the participation to be valid, you must enter your STEAM_ID on your profile, on the portal.
Trades not accepted before February 1, 2020 will be considered lost and will be put back into play for another event.
Links